Boston, Red Hat, and WOW, What a Strategy!

We started our modernization focus about five years ago and knew selecting market leaders as our partners would be critical to our growth and success. If you look at Gartner, Forrester, or any other industry analyst, it is a no-brainer that Red Hat needs to be on your line card to help clients with their multi-cloud, orchestration, and automation journey. Our relationship has blossomed during this time, and we were recently honored with an invitation to join an exclusive round table with Red Hat executives.

Education, networking, and fun were all on the agenda for the two-day event Red Hat prepared for us. Arrow hosted a yummy dinner where we were introduced to Red Hat executives such as Kevin Kennedy, Vice President of North American Ecosystem, and Sid Earley, Vice President of Ecosystem Transformation. We also met smart and interesting people from companies like ours and built relationships that triggered new ways to meet our ever-evolving customer needs.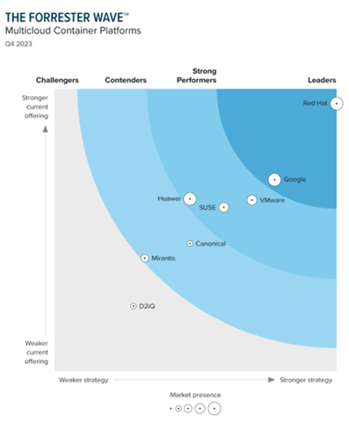 As we settled in for a full day of learning, we quickly engaged in areas where we saw opportunities for growth. Helping clients develop one set of tools for a consistent hybrid multi-cloud experience and being able to help them support reversibility is a trend we see with many of our customers. Supporting organizations shifting to a DevOps model and understanding the disruption that can cause to operations and projects is a challenge many are facing. Industry shifts and acquisitions, such as Broadcom purchasing VMware and the impact that will have on customers, were also hot topics.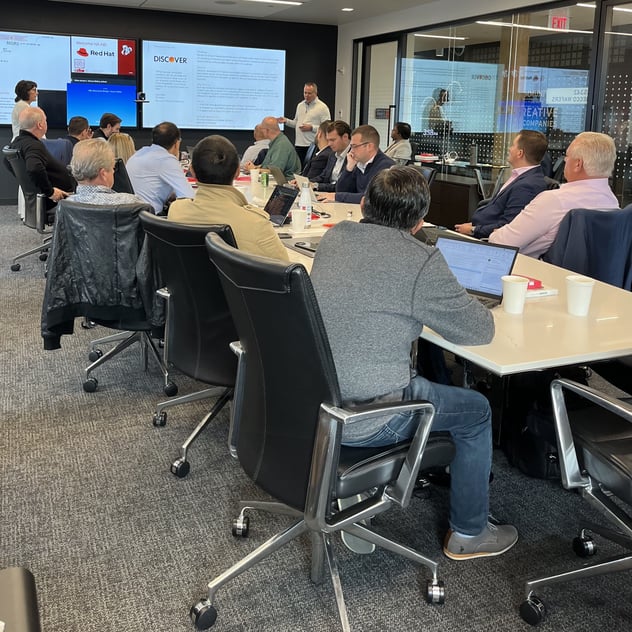 Red Hat's open source strategy and new announcements extending OpenShift to the edge, integrating AI into Ansible, and providing a migration toolkit for virtualization are just a sample of how Red Hat is delivering solutions to capitalize on growth opportunities and challenges. There was quite a bit of discussion that OpenShift Platform Plus could possibly help mitigate VMware licenses for Vanilla virtual machine needs. The ideas triggered by the innovative technology discussed are endless.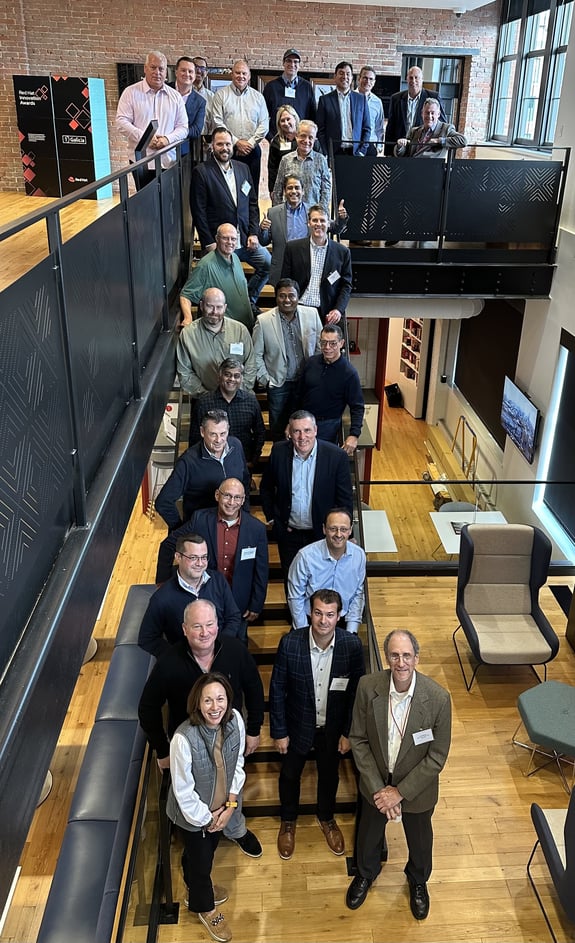 Given we just had one day, we barely scratched the surface. Safe to say, we departed the event motivated to learn more. A big thank you to Red Hat for the invite, to the executives willing to listen, and to our fellow attendees for the valuable conversations. We look forward to meeting again soon.